⭐⭐⭐⭐⭐
Read about our customers' experience on trustpilot - Or give a few words yourself and some stars if you have shopped with us before.
Read more reviews here
Bib pants, always a favorite 🎈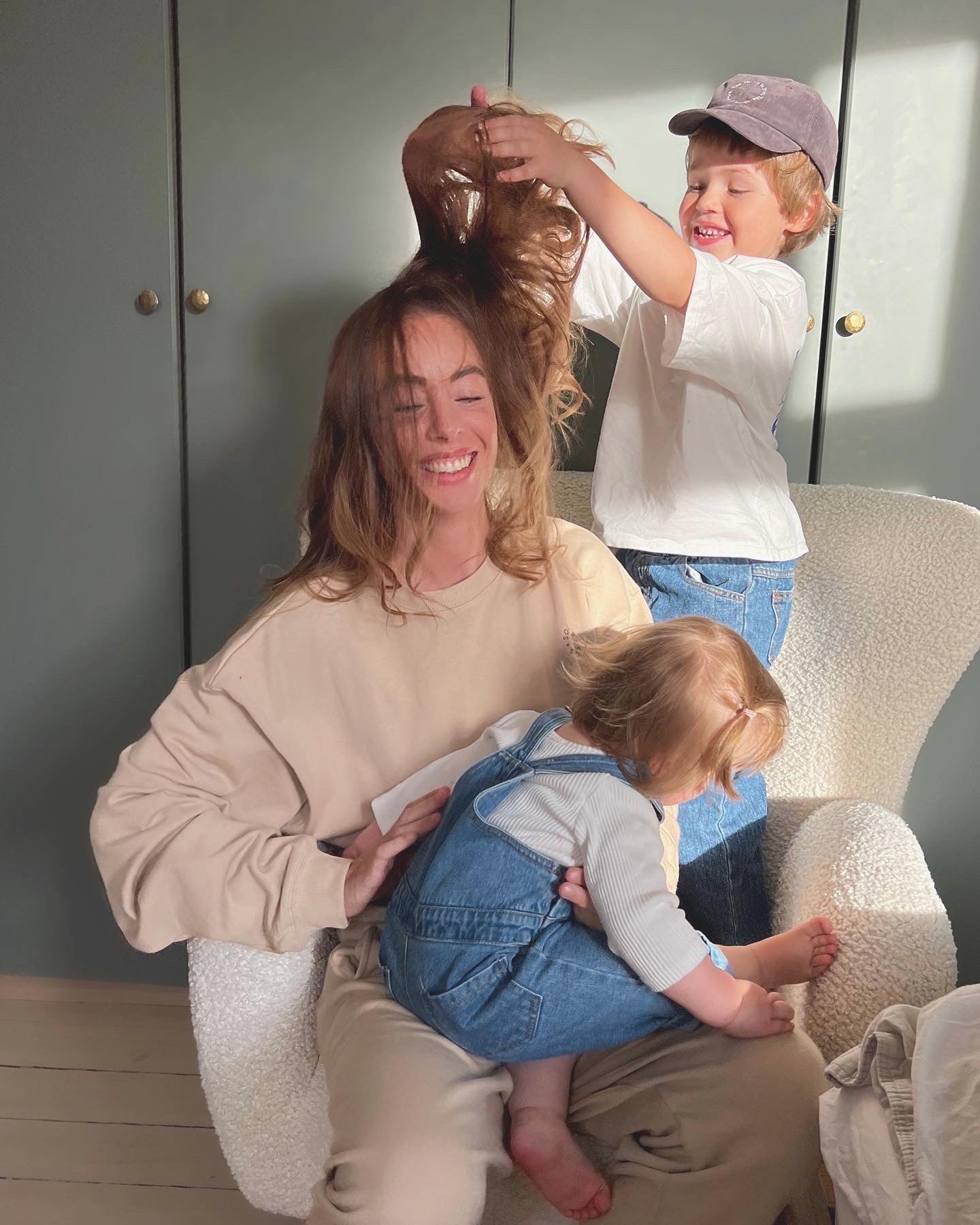 "The idea for Sommer Studios arose when I myself needed clothes for my own small, fat baby. Clothes that did not tighten around the small, round belly, and at the same time clothes that were smart and nice. This is precisely the premise for everything you find at Sommer Studios "
Read more